A manifesto for a sustainable future in aviation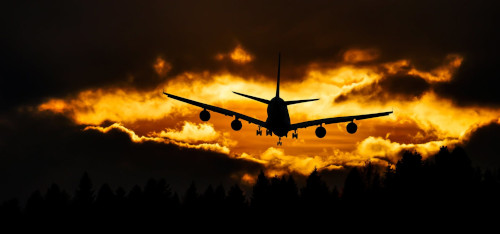 The Airport Operators Association has released its general election manifesto, setting out how industry can work with a new Government to build on the existing success in the aviation sector and ensure that future airport growth is sustainable.
A new Government has the ability to enable aviation to deliver the benefits of connectivity to more of the UK population, both so people can take their well-earned holidays and so businesses have the vital overseas connectivity they require. It also details how, through a new Aviation Strategy, the sector can underpin a new Government's growth agenda, including through investment in sustainable aviation opportunities such as sustainable aviation fuels to create green growth opportunities.
The manifesto sets out five priorities: deliver a national aviation policy that supports sustainable airport growth; prioritise a new legal framework for the UK's aviation connectivity after Brexit; support industry in modernising UK's airspace; ensure that the UK's border regime is secure but welcoming; and review and reform Air Passenger Duty to boost the UK's international competitiveness.
Chief Executive of the AOA, Karen Dee said: "Aviation is one of UK's success stories, employing more than a million people across the country and enabling businesses to reach new and existing customers with ease. With the right support and policy framework, we can do better still, delivering more value and choice for UK consumers and businesses across the whole of the UK, as well as supporting a future Government's sustainability agenda.
"Such a strategy offers great scope to create jobs and growth; for example through investing in sustainable aviation technologies, such as sustainable aviation fuels, where the UK could be a genuine world leader.
"The AOA election manifesto sets out an ambitious agenda for the next Government and we look forward to working with Ministers and officials to deliver on this, enabling aviation to play its full part in helping to secure the UK's future prosperity and its goal of net-zero carbon emissions by 2050."