The Magazine
Facts and Figures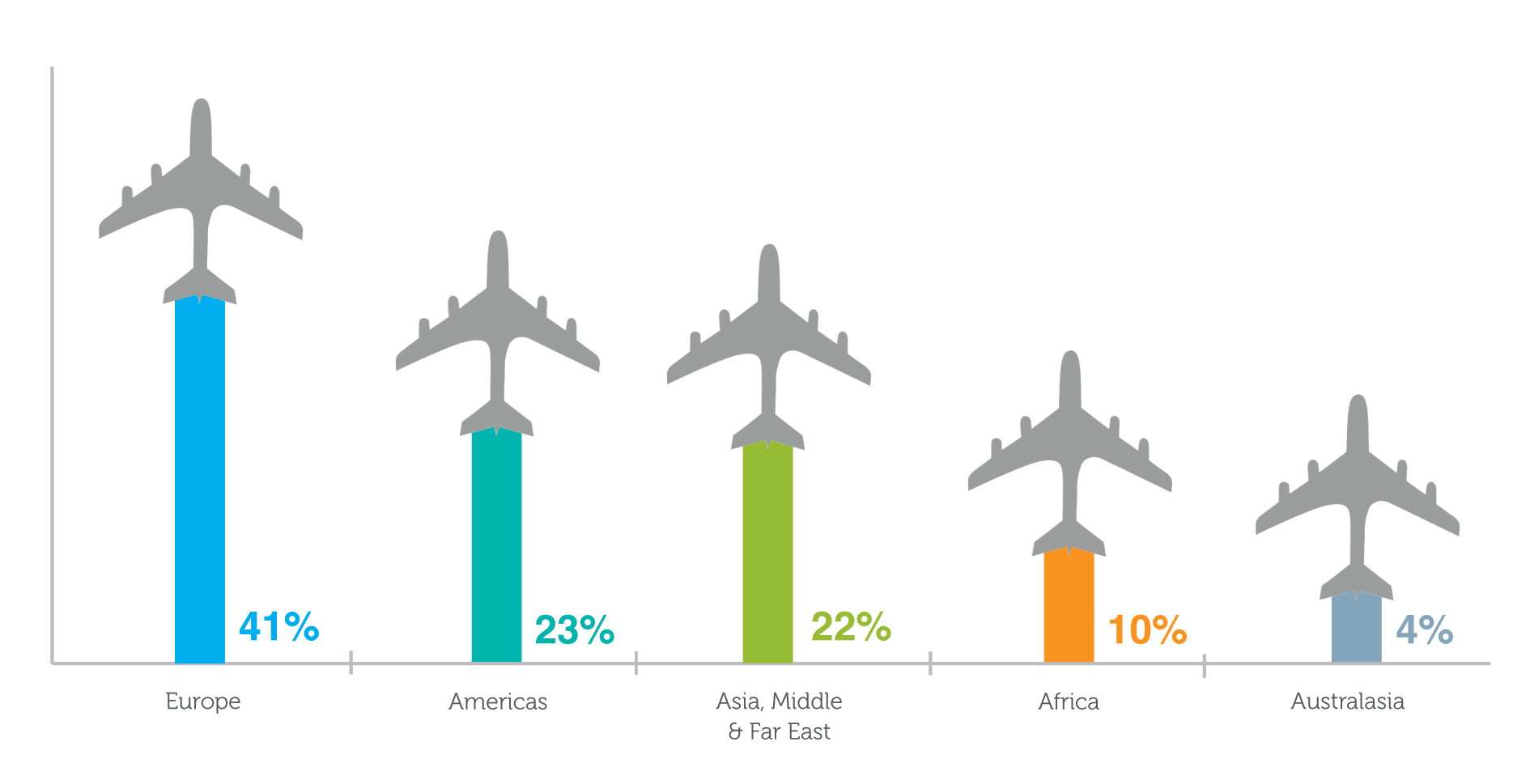 Inside Aviation is published in both digital and hard copy format.
Our readership of over 36,000 (combined digital and hard copy) consists of CEOs, directors, owners, purchasers and buyers associated with manufacturing and general industry activities.
The magazine is printed in English and extra hard copies are printed to be made available in the press booths of major shows and exhibitions.
Global Readership
Europe 41%

Americas 23%

Asia, Middle & Far East 22%
Africa 10%
Australasia 4%
 Email This email address is being protected from spambots. You need JavaScript enabled to view it. to find out more.