About
With the ever changing aviation industry continuing to grow, Inside Aviation is at hand to report on the latest technologies, acquisitions, mergers and appointments as well as to provide in depth profiles for companies and connect them to new opportunities.


---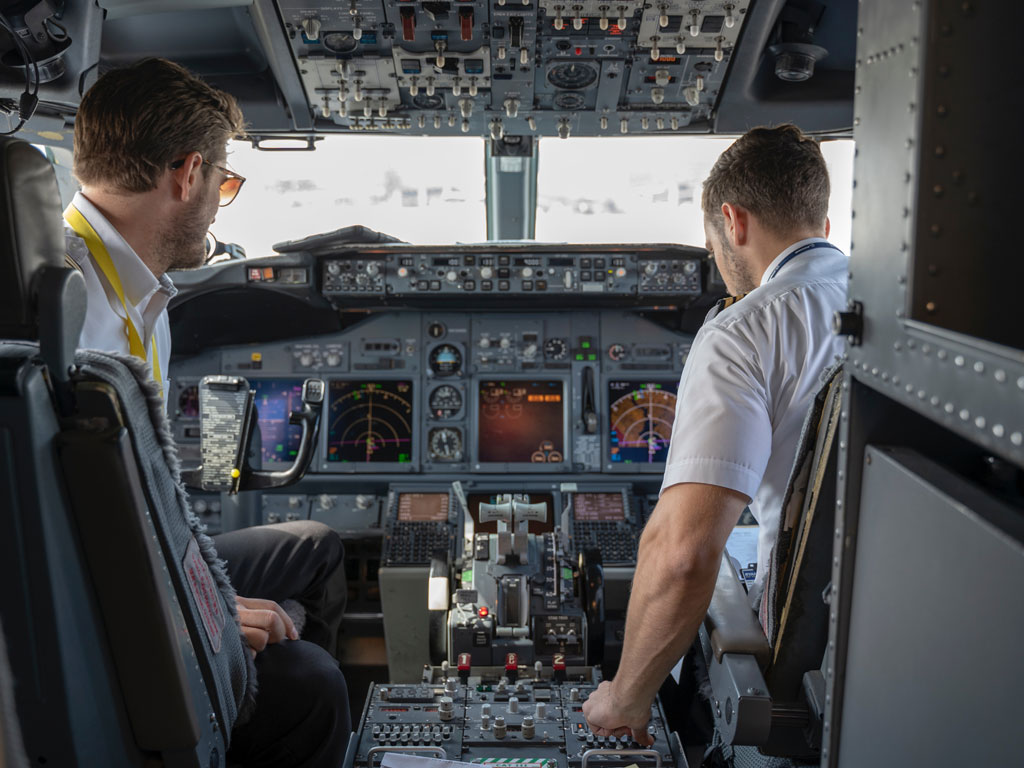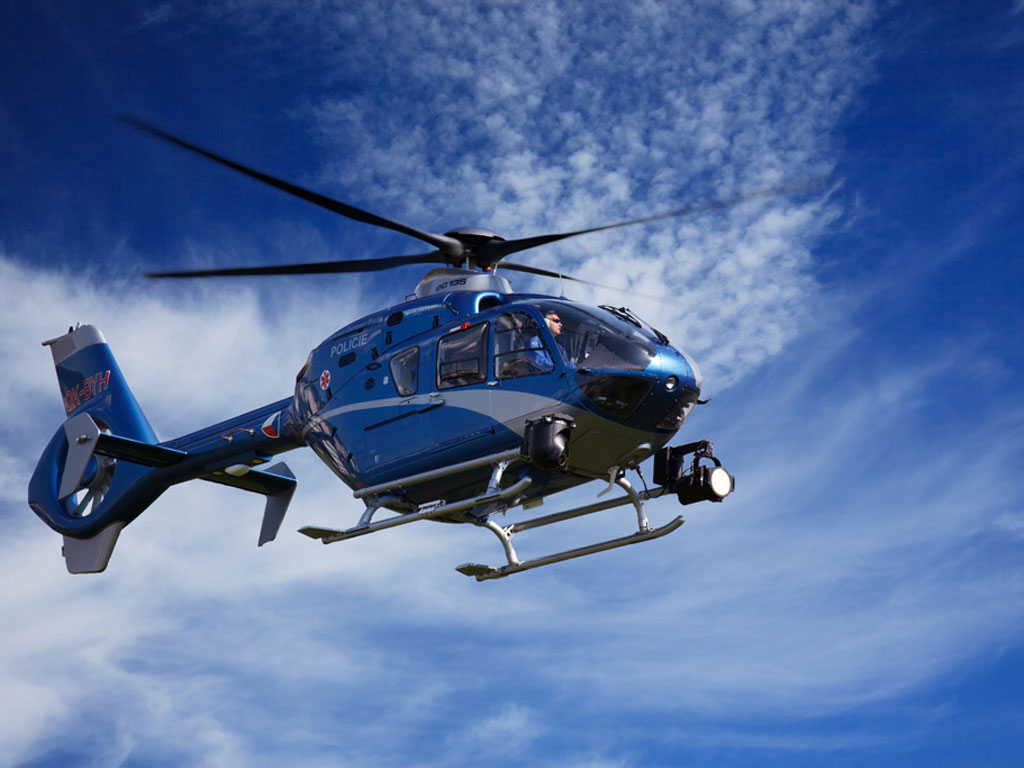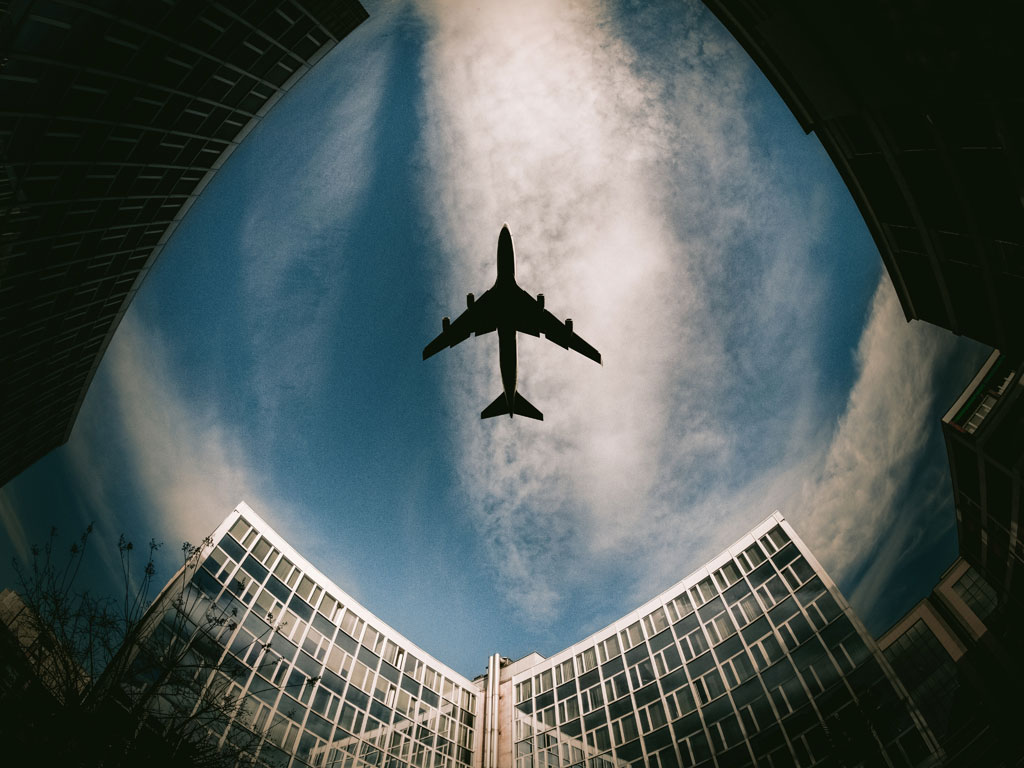 Inside Aviation is circulated in a digital magazine format and a hard copy is also available in order to meet the demands of our readers and gain maximum exposure for our customers amongst a highly targeted global readership. It is also promoted at leading trade shows and exhibitions. Each issue focusses on a wide variety of areas of the aviation industry and includes profiles, press releases, exhibition previews, news, views and advertisements from leaders in those sectors.


Our determination to work closely with all companies in the aviation industry helps to build strong and lasting relationships, giving us all clearance to aviate, navigate and communicate according to our own flight plans!

Inside Aviation is one of four magazines published by Proactive Publications Ltd. The other three are:

Inside Industry – www.insideindustry.com
Inside Marine – www.insidemarine.com
Inside Food & Drink – www.insidefoodanddrink.com